NetBorder Carrier
SBC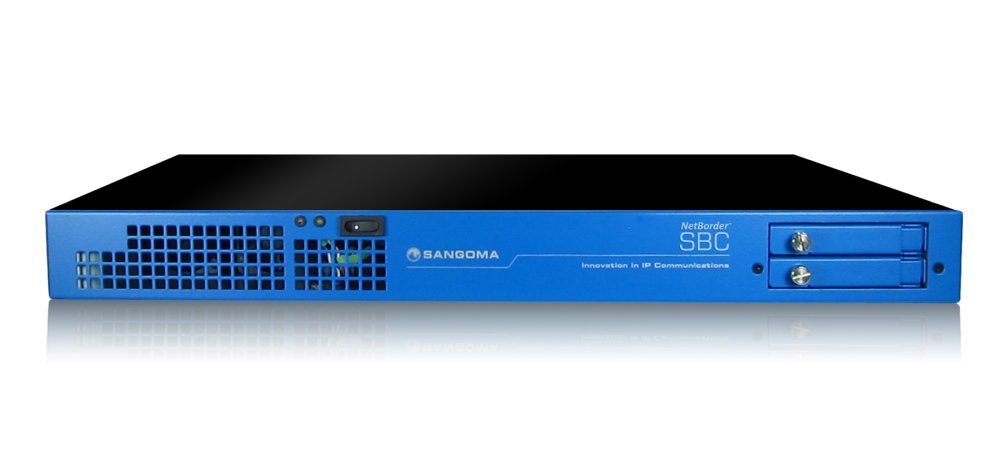 Front Panel Reset/Power button is used for:

Factory Reset

Press 1 time per second until system beeps and reboots (approx.: 10sec).
A beep will sound to indicate that system has completed factory reset
before system reboots.

Soft Reboot

Press 1 time every 3 seconds until system reboots. (approx.: 6sec)
There will be no beep on reboot.

Power on/off
Nothing will happen if pressed once

To avoid accidental restart.
Caution: From

SBC

SW release 5.0

Refer to Factory Reset section.
USB

Ports can be used for Serial Console

Refer to Serial Console section.
RAID1

SSD

The RAID1 is

NOT

Hot Plug

SBC

appliances use industrial grade

SSD

One must power down the machine in order to change

SSD

/HDD
Contact Sangoma Support for part replacement.