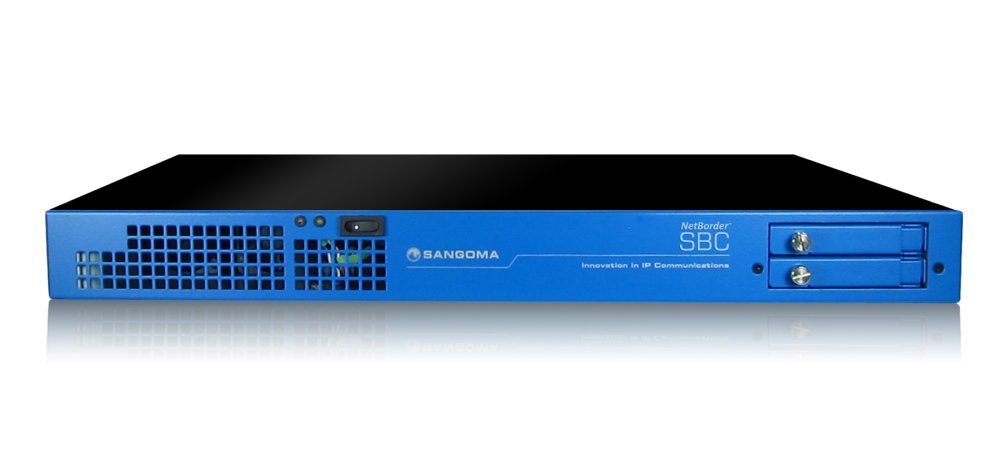 Front Panel Reset/Power button is used for:

Factory Reset

Press 1 time per second until system beeps and reboots (approx.: 10sec).
A beep will sound to indicate that system has completed factory reset
before system reboots.

Soft Reboot

Press 1 time every 3 seconds until system reboots. (approx.: 6sec)
There will be no beep on reboot.

Power on/off
Nothing will happen if pressed once

To avoid accidental restart.
Caution: From

SBC

SW release 5.0

Refer to Factory Reset section.
Factory Reset
Factory reset will only reset the root password and the default IP address.
After the factory reset

IP: 192.168.168.2
user: root
Password: sangoma